Delicacies transmit blessings, and EULONG accompanies you on a pleasant journey
2022-11-08 15:12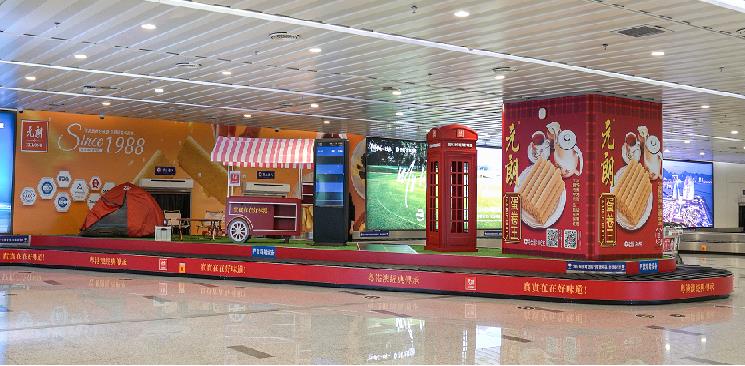 On September 9, Zhuhai Eulong Foods presented a "flash" activity of Mid Autumn Festival for passengers from all over the country. Thousands of Eulong moon cakes were distributed in the baggage claim hall and the boarding gate within one hour, attracting many passengers to stop and take photos.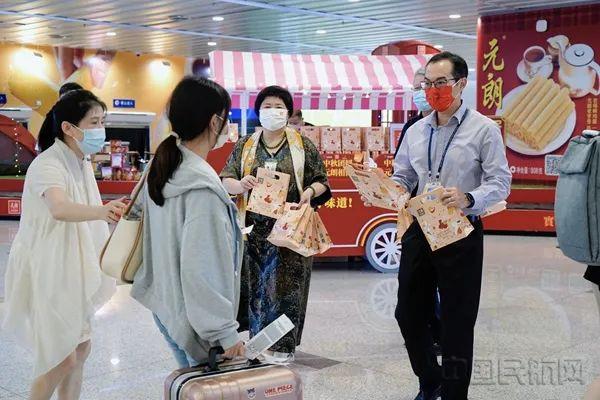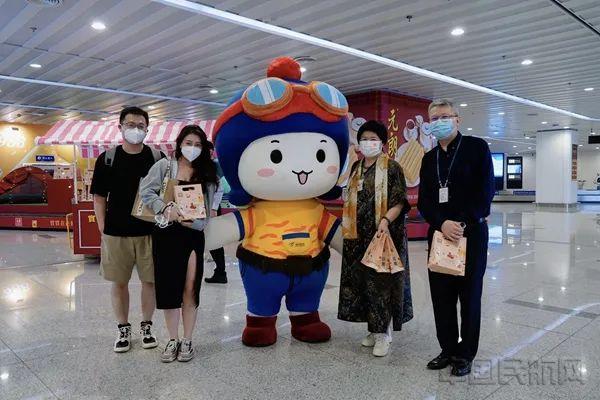 Qiu Changxian, General Manager of Zhugang Airport Management Co., Ltd., Li Haofeng, Chief Assistant General Manager, Wu Suping, General Manager of Zhuhai Eulong Foods Limited., and Ding Hongjie, General Manager of Zhuhai Yashiwei Newspaper Media Co., Ltd. distributed nearly 1500 moon cake gift bags to passengers.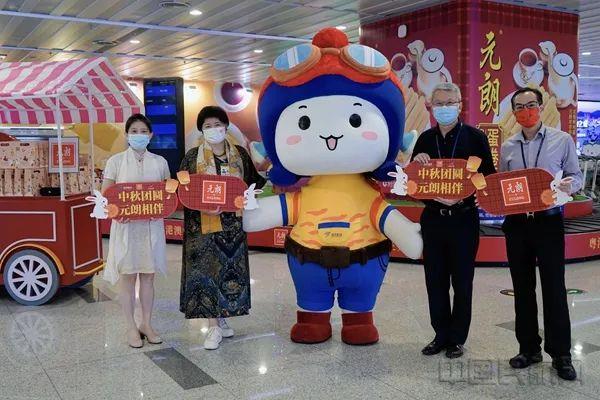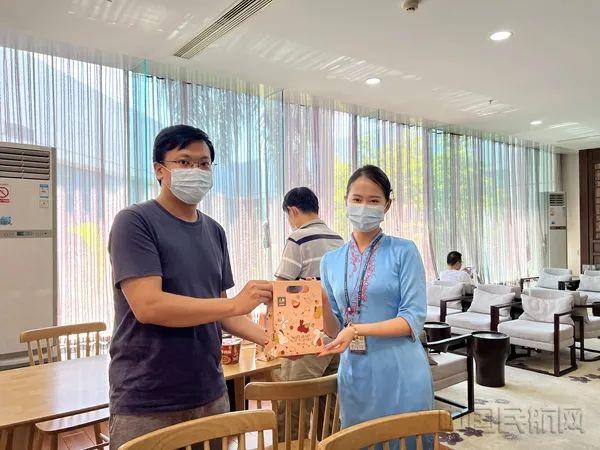 The passengers who received the moon cakes were very happy and said, "Very surprised!" "The moon cakes in Guangdong must be very delicious!" Many arriving passengers saw the Eulong foods creative theme booth on the luggage turntable and took photos and punched cards with enthusiasm.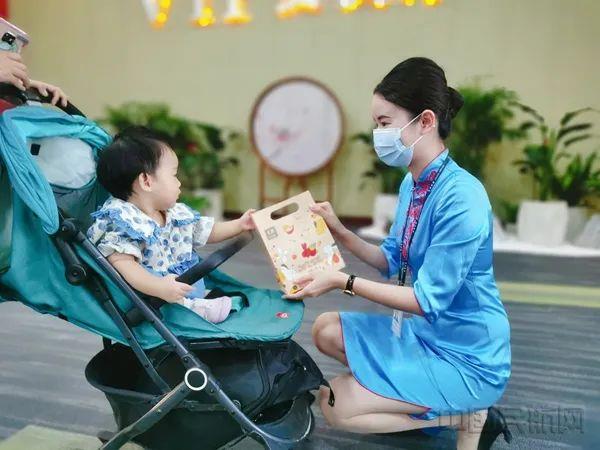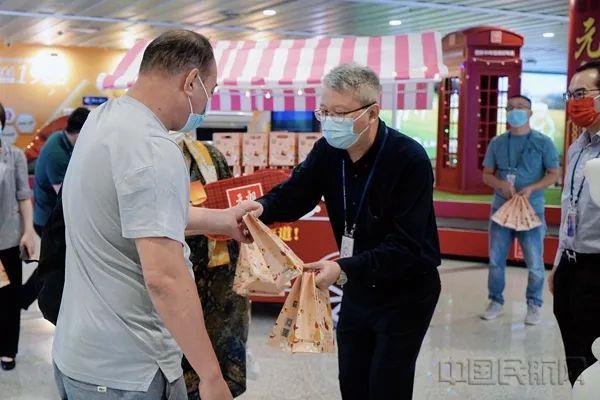 A small gift, full of heart. Zhuhai Airport hopes that this small blessing of the Mid Autumn Festival will leave a unique memory of the Mid Autumn Festival for the travelling passengers and feel the happiness of being cared for, while further improving the service quality and optimizing the travel experience of passengers during the festival.
Get the latest price? We'll respond as soon as possible(within 12 hours)