Yang Yi, Secretary of the Party Leadership Group of Zunyi Women's Federation, and his delegation visited our company for exchange
2022-12-09 16:10
On November 18, 2022, Yang Yi, secretary of the Party Leadership Group of Zunyi Women's Federation, and a delegation of 12 people visited EULONG Foods for an investigation. Jiao Weifeng, vice chairman of Zhuhai Women's Federation, Wu Suping, general manager of EULONG Foods and vice chairman of Zhuhai Women's Federation, and other representatives attended the investigation.
Zunyi Women's Federation first visited the EULONG Foods Exhibition Hall. Wu Suping, the general manager, introduced the delegation to the company's 35 years history, production mode, brand concept and other basic information, which gave everyone a direct understanding of the development of EULONG Foods. Later, we led everyone to understand the construction of the first March 8th Red Flag Studio in Zhuhai, "Wu Suping's Guangdong March 8th Red Flag Studio", and introduced to the delegation the four measures taken by the studio to promote employment in colleges and universities, build an exchange and learning base by linking high enterprises, gather intellectual resources to care and help, and strengthen the linkage of women's organizations in the Bay Area to promote development. Wu Suping, the general manager, said: "We should guide women to become self reliant and make contributions based on their posts. We should put measures in place to truly play the leading role of advanced women and maximize the contribution of women to the construction.".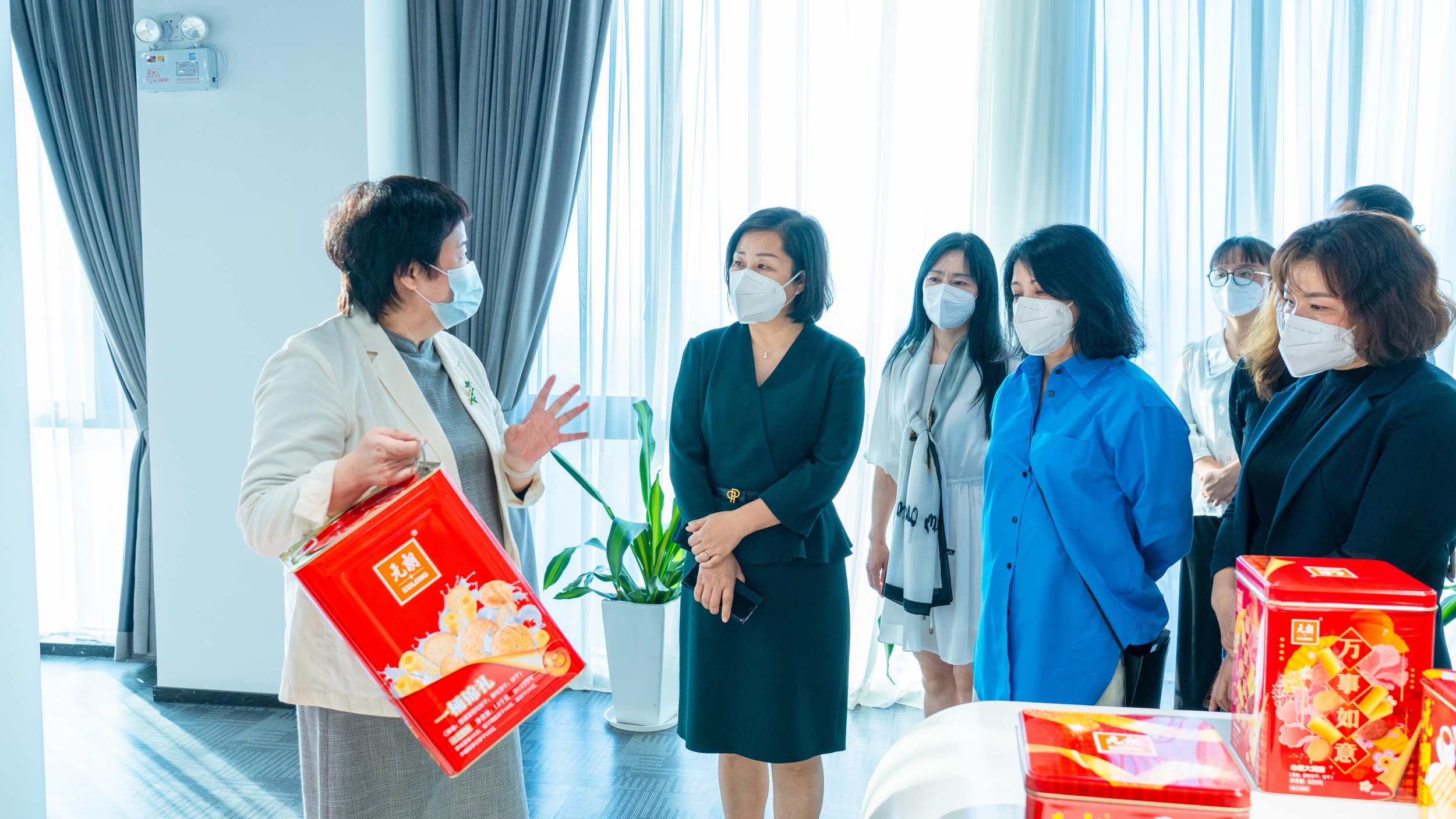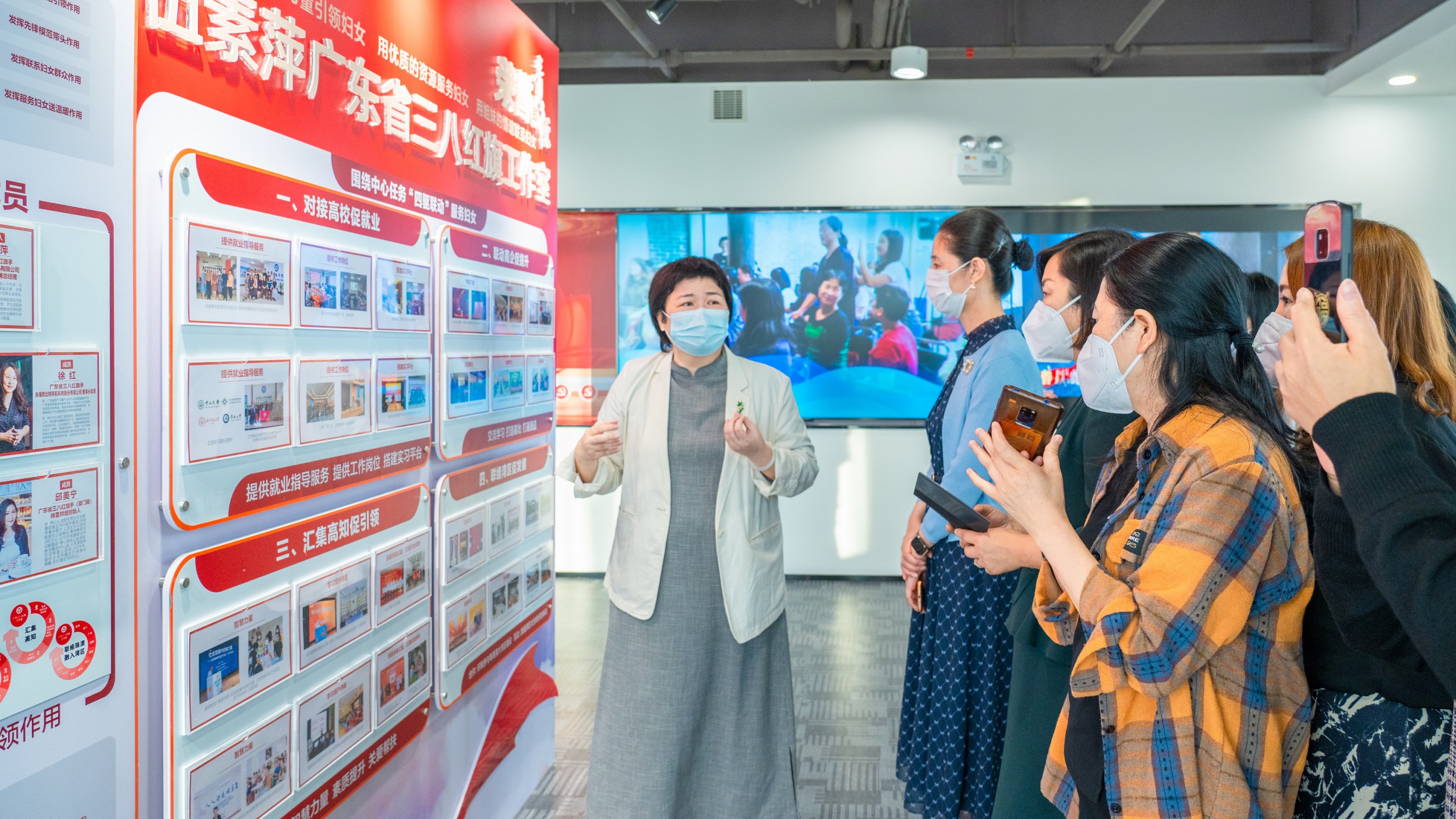 At the symposium, Yang Yi, secretary of the Party Leadership Group and chairman of the Women's Federation of Zunyi City, expressed sincere thanks to the Zhuhai Women's Federation system for taking the initiative to help Zunyi warmly, reported the achievements of the Women's Federation of Zunyi City in leading women to consolidate poverty alleviation, elaborated on the progress and difficulties in promoting the comprehensive revitalization of rural areas, and hoped that the two women's federations could further strengthen exchanges and linkage in grass-roots governance, rural revitalization, women's employment creation, voluntary services We will carry out in-depth cooperation in caring for women and children, and work together to create a model for women's federations in eastern and western cooperation.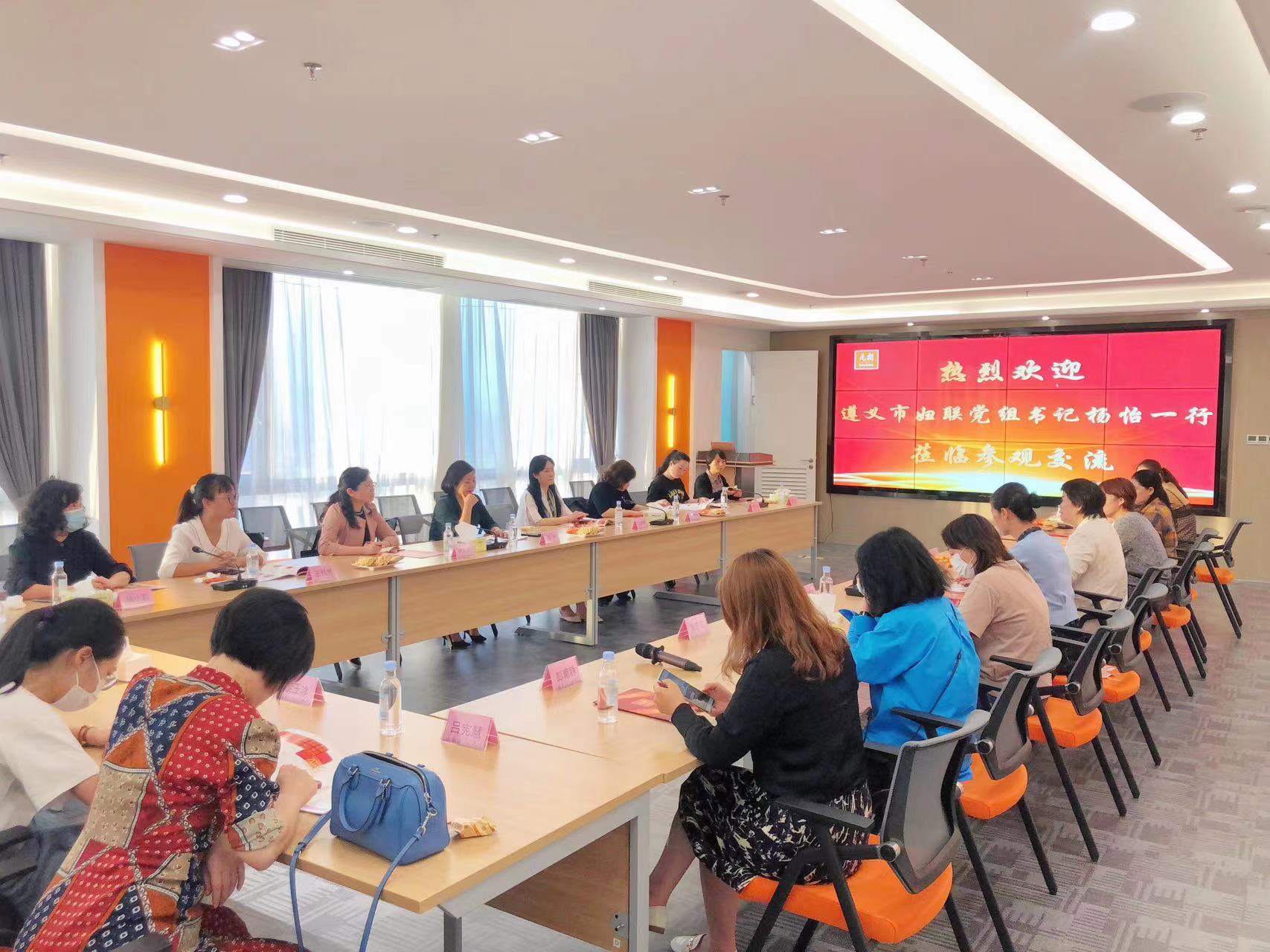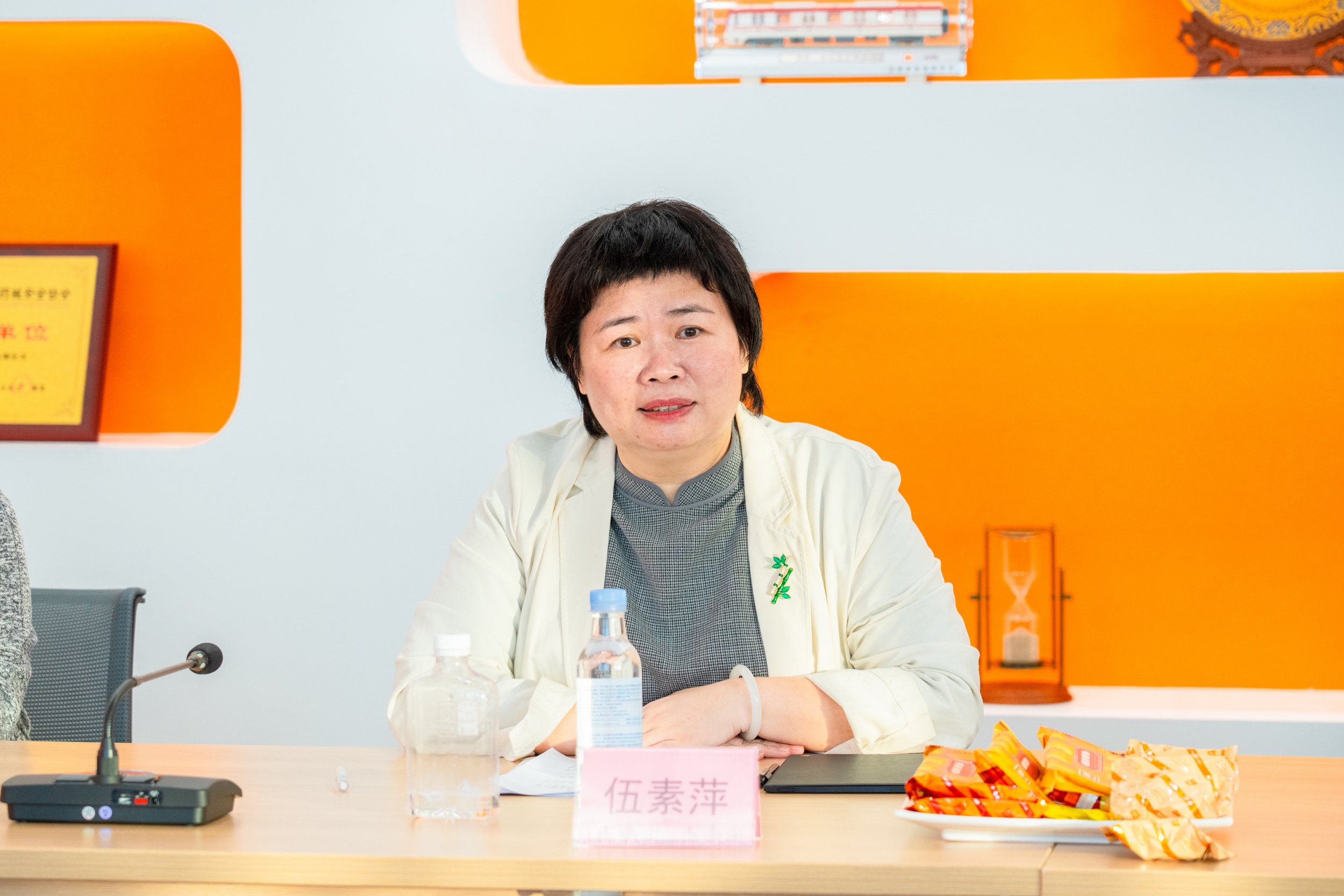 Subsequently, the women's federations and entrepreneurs of the two cities, districts (counties) actively discussed how to help women create jobs, carry out paired assistance, and promote enterprise cooperation. All said that they would take this study tour as an opportunity to constantly strengthen communication and exchange based on the principle of mutual benefit and win-win results, promote the resonance of women's work in both places, and promote high-quality economic and social development in both places.
Get the latest price? We'll respond as soon as possible(within 12 hours)