School-enterprise-linkage
2022-11-22 16:00
On October 21, as the 1989 alumnus of Zhuhai Technical College, Wu Suping, the general manager of the company, returned to his alma mater and shared his own career struggle experience with 1300 students of the Department of Finance and Commerce in the form of a report meeting themed "50 Years Old", giving students a new job feast of employment and entrepreneurship. President Wu passionately combined his own learning and growth experience, and passionately encouraged the students to cherish the good campus time, to establish the belief of lifelong learning, to be diligent in thinking, to bring youth with faith, to serve the country with responsibility, to strengthen ideals and beliefs, to improve professional skills, and to live up to the great new era.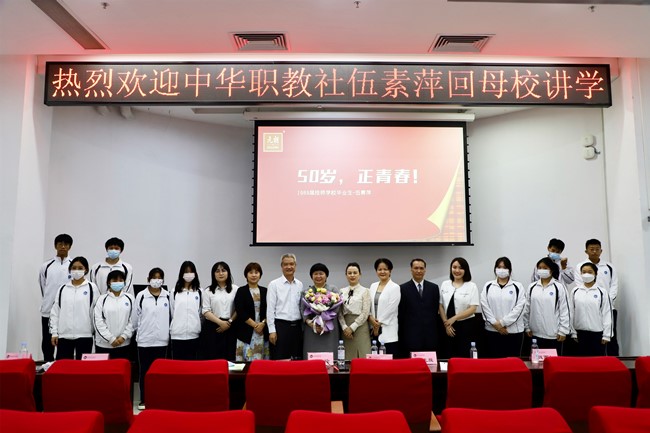 School and enterprise linkage, seek common development. This in-depth communication and exchange with the two universities has provided a new way to achieve the organic combination and optimal allocation of school and enterprise resources and jointly cultivate talents needed for economic and social development. As an excellent enterprise representative in Zhuhai, EULONG Foods will continue to provide students with more opportunities for practice, training and employment, and jointly promote the cultivation of high-quality application-oriented talents in Zhuhai.
In order to further deepen the integration of industry and education, practice the mission of "educating people for the Party and the country", strengthen exchanges and cooperation with colleges and universities, and at the same time let students have a deeper understanding of the corporate culture, EULONG carried out exchanges with UIC (Beijing Normal University Hong Kong Baptist University United International College for short) and Zhuhai Technical College from October 19 to 21, 2022.
On October 19, nearly 20 students from UIC School of Culture and Creativity visited the company to study. Li Zhenfeng, the company's brand promotion manager, and Feng Shaoming, the design director participated in this exchange activity. Director Feng introduced the development history, honors and product production of EULONG Foods to the students in detail, and explained the product design and development process and other contents to the students through actual cases in depth with the students' relevant professional knowledge. During the process, the students maintained high enthusiasm and curiosity for knowledge. When they arrived at the Q&A link, they were able to actively put forward their own questions and ideas. The atmosphere at the scene was relaxed and harmonious, The exchange atmosphere is strong.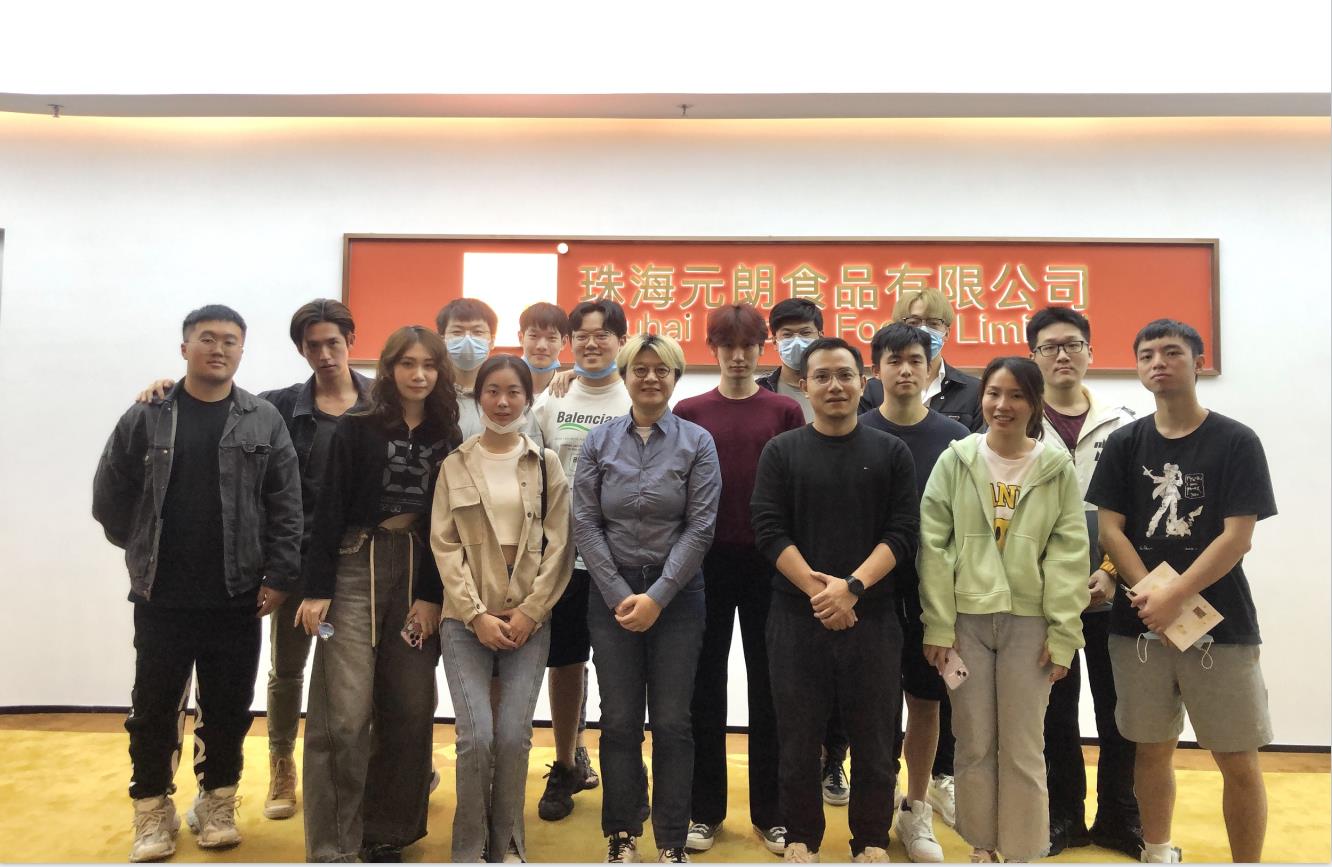 Get the latest price? We'll respond as soon as possible(within 12 hours)