Company Environment
EULONG is committed to consolidating and developing the Chinese traditional food industry with craftsmanship spirit and attention to details, striving for perfection to shape the brand into classic heritage.
EULONG is a food enterprise having the morden automatic management production base of 60,000㎡, which located in Zhuhai, a city in China's southern Guangdong province, on the border with Macau. The original Eulong cookie rolls, our leading product, now has succcessfully established itself as a distinguished branded product which is famous for its nutrition and great taste.
To further respond the rising demand, we have introduced a variety of pastries and cookies to our products lineups including various flavour of cookie rolls, coconut shreds cookies, palmier, puff pastry, caramel treats, moon cakes and so on.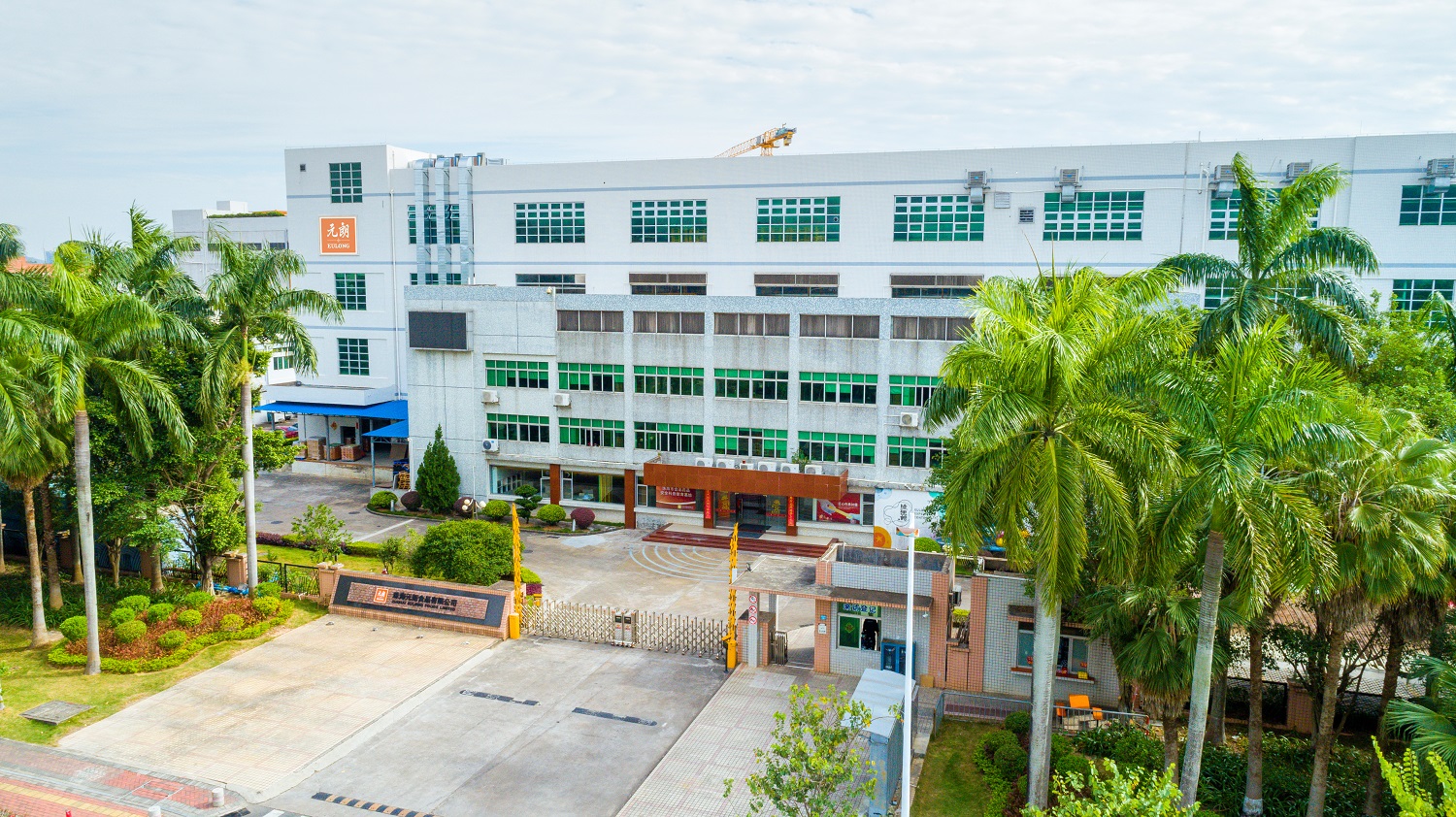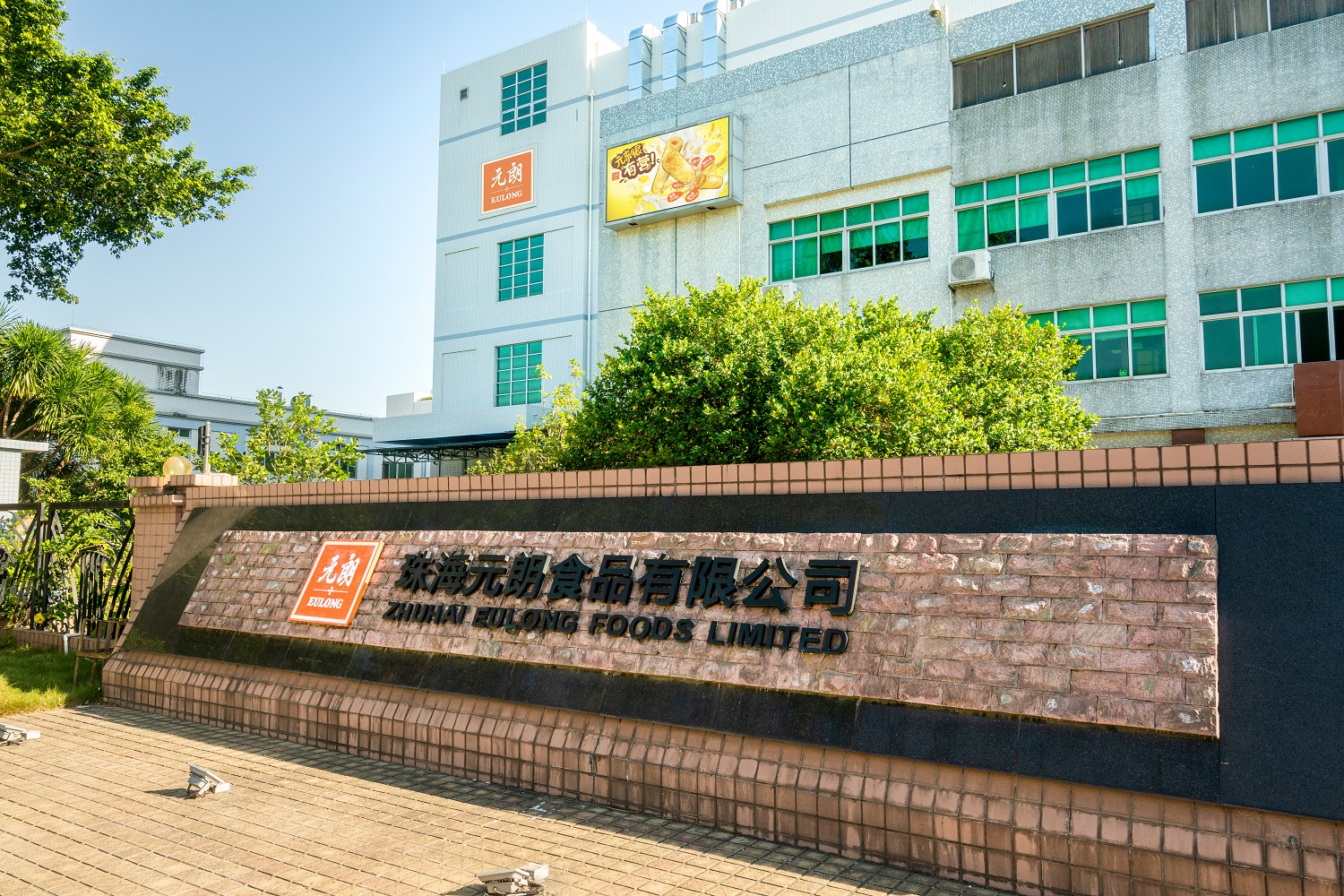 (Factory Main Entrance)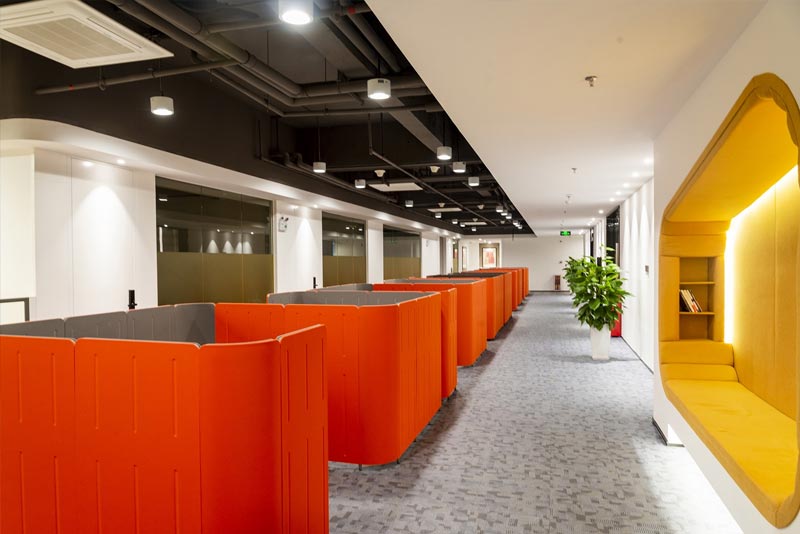 (Modern Design Office)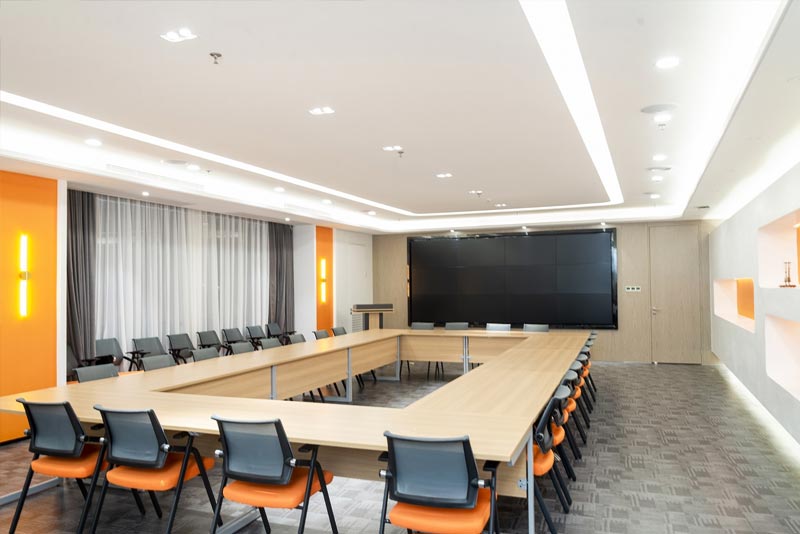 (Spacious and Bright Meeting Room)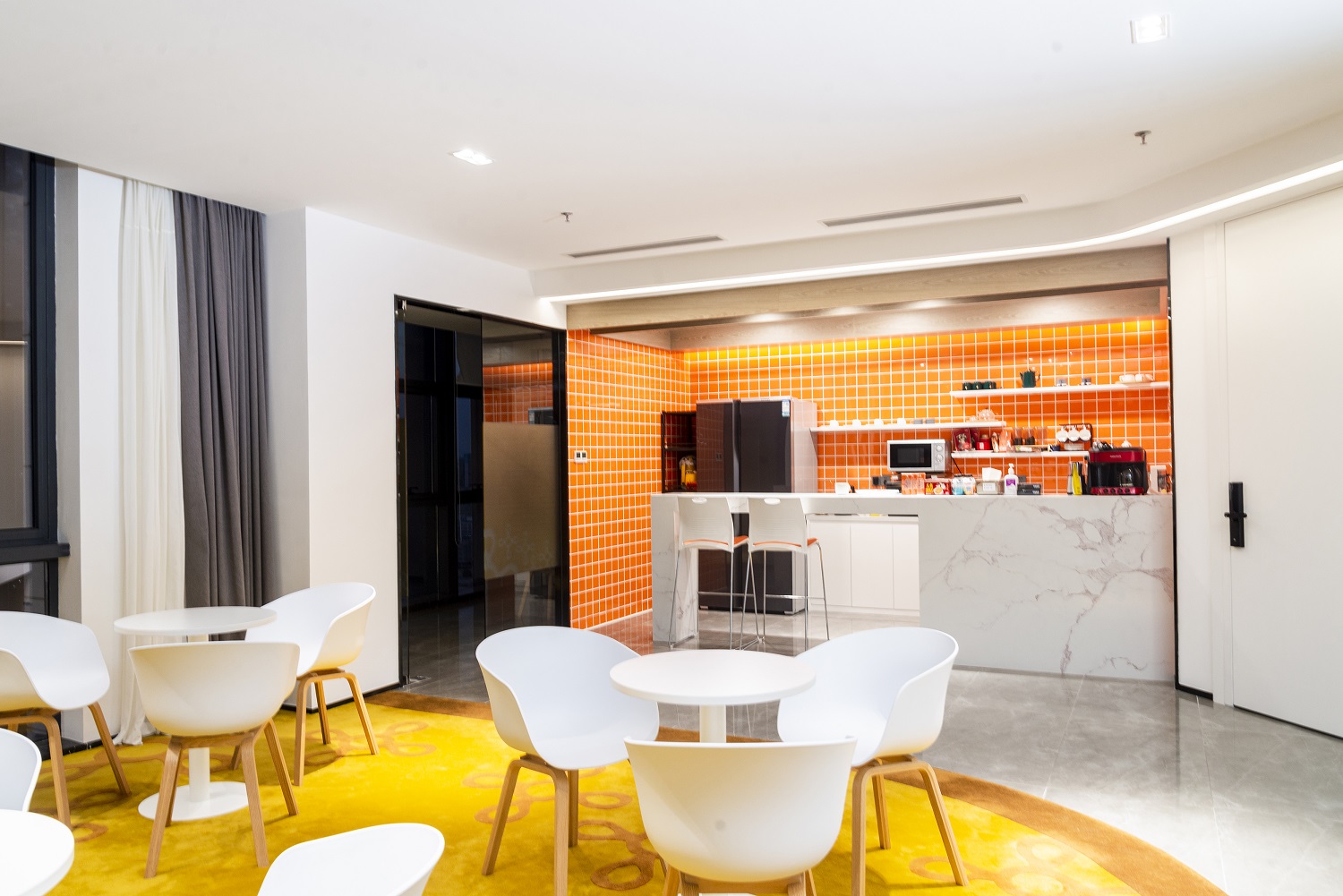 (Tea Room)
Get the latest price? We'll respond as soon as possible(within 12 hours)